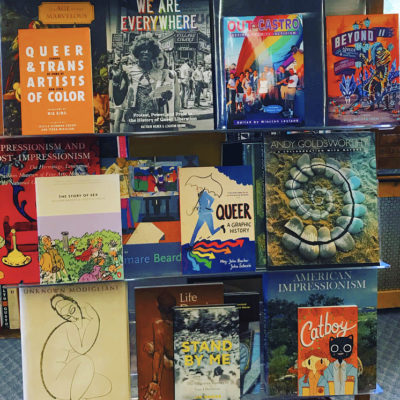 temporarily closed:
re-opening march 10th
Dartmouth College is experiencing a dramatic rise in cases of COVID-19 and has closed campus public spaces as a result. We are not part of the campus, but we are very near and so we are temporarily closing in the hopes of limiting the spread.
We will not be accepting donations again until we re-open on March 10th, at which time we will resume our normal hours.
Thank you for understanding!
Directions
We are located upstairs at 9 South Main Street in Hanover, NH.
From Route 91: take exit 13 and turn east towards Hanover. Cross the bridge and go up the hill. At first light, turn right, and we are the first storefront building on the right (above the Dirt Cowboy Cafe).
From Route 89: take exit 18 and follow signs for Hanover. Come approximately 5 miles to a fork. Bear left at the fork, following signs for downtown Hanover. At the T (the post office will be on your left), turn right onto Main Street. After a short block, look up to your left (we are the last storefront building before the light on Wheelock Street, above the Dirt Cowboy Cafe).